Waves Group wins Hollandse Kust Noord and West Alpha MWS contracts
Waves Group has been awarded the Marine Warranty Surveyor (MWS) contracts for the installation of TenneT's Hollandse Kust Noord and West Alpha export power cables.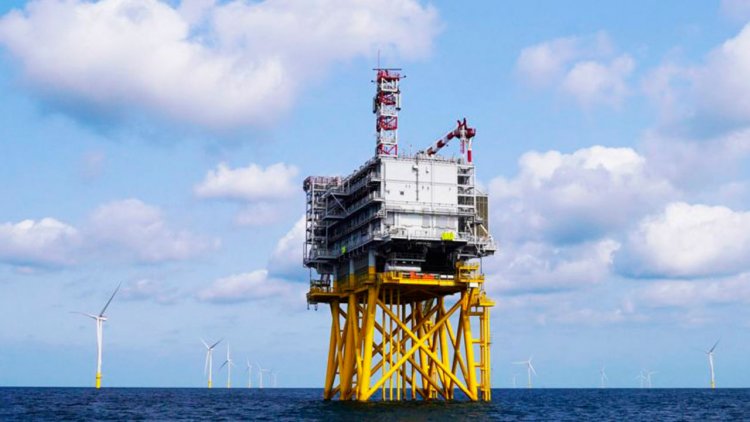 Photo: Waves Group
This reinforces our excellent working relationship with TenneT, with work currently ongoing on the Hollandse Kust Zuid which is set to be completed in late 2021. The scope of work will include the installation of Hollandse Kust Noord and Hollandse Kust West Alpha export cables, with installation works scheduled to commence in 2022.
Hollandse Kust Noord is located some 18.5 km off the coast of The Netherlands near the town of Egmond aan Zee and will consist of 69 wind turbines (hub height of 125.5m and blades spanning 97m), each with a 11 MW generating capacity totalling 759 MW when fully installed. Once completed, the wind farm will generate enough renewable energy to supply more than 1 million Dutch households meeting the objectives of the Dutch Climate Accord and the EU's Green Deal.
The West Alpha project is also located in the North Sea along the Dutch coast and when completed will contribute to over 40% of the Netherlands household energy needs.
The Hollandse Kust Noord and Hollandse Kust West Alpha export cable systems will consist of two 220kV AC cable systems each. These four cable systems will cover a total length of 210 km, connecting the wind farms to the onshore Dutch power grid near Beverwijk, just north of the port of Ijmuiden.