Ukraine regains control of drilling rigs in Black Sea
The rigs had been occupied by Russia since the 2014 illegal annexation of Crimea.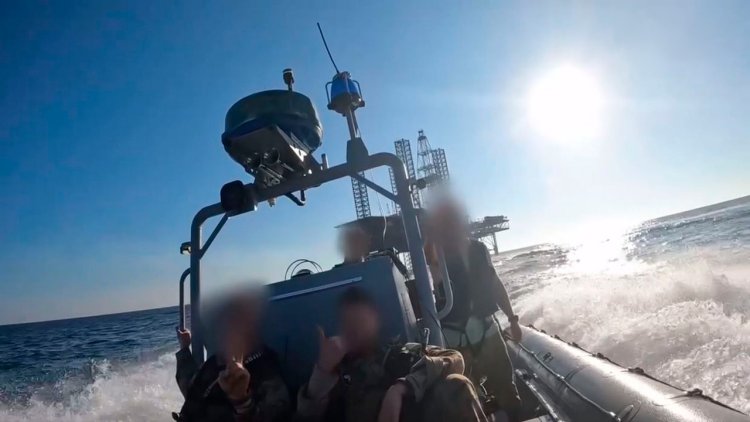 Since the start of the full-scale invasion of Ukraine, Russian forces turned the platforms into a military site, adding equipment like radar and helipads, according to Ukraine's Military Intelligence (HUR).
The multi-phase operation involved a battle between Ukrainian special forces on boats and a Russian SU-30 fighter jet, shown in a 13-minute video HUR released about the operation.
The SU-30 jet was damaged and forced to retreat, HUR said, adding that Ukraine took helicopter ammunition and a Neva radar system from the site.
As a result of the operation, Ukraine regained control of the "Petro Hodovalets" and "Ukraine" drilling platforms, informally known to Ukrainians as the "Boyko Towers," as well as the "Tavryda" and "Syvash" mobile rigs, HUR said.
Source: Kyiv Independent