The Ukrainian captain died on board the ship on the way to Panama
Crew members found the captain's body in the cabin of the ship.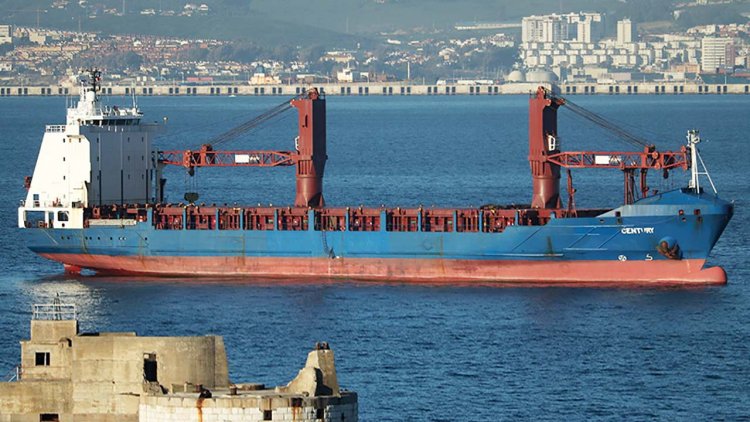 In the cabin of the vessel Century (IMO 9253260, the flag of Antigua and Barbuda), which was flying from China to Panama, crew members found the lifeless body of the captain - a 38-year-old citizen of Ukraine.
The death of the captain was reported by the maritime portal Seafarers Journal. Lawyer Mykola Holbin confirmed to journalists that the captain's wife, a resident of the Odesa region (Ukraine), had permitted the autopsy.
The message reads:
"The Seafarers Journal was approached by a sailor who asked to remain anonymous and provided details of the tragedy. He said it all happened when the ship was heading to Panama (where the captain was to change). That day (two days before arriving at the port) the captain did not leave his cabin. When colleagues went to him, they saw his lifeless body there."
According to the sailor, the crew passed information about what happened to the office of the shipowner, and from there came the command - to seal the cabin with the body and wait for the Panamanian authorities.
The sailor of the ship Century, on which citizens of Ukraine and the Philippines work, did not specify whether there were any injuries on the body.
Sources: Seafarers Journal, Censor.net