UPDATES: Telford Offshore`s ship under arrest in Nigeria
For a month, the Telford 31 crew remains on board the vessel without the right to go ashore.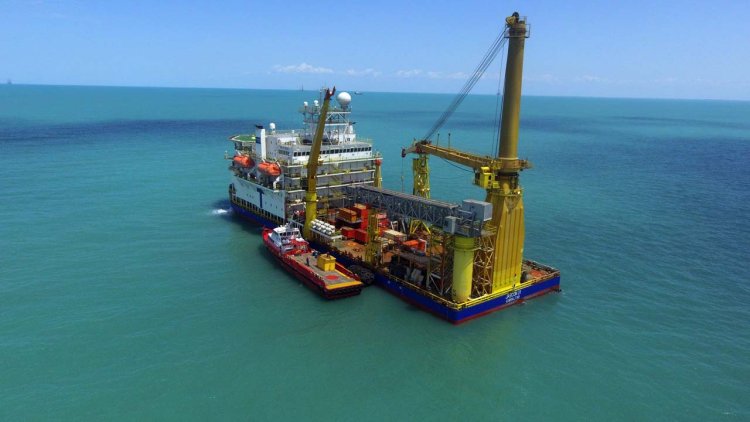 Today, November 12, 2021, the vessel's arrest was lifted. Law enforcement agencies left the ship.
As the sailors informed us, the crew is doing well. The conditions of stay on the ship are normal, there are no problems with food and salary delays.
However, the reasons for the arrest of the ship are still not known. Seawanderer has contacted Telford Offshore and Raytheon for clarification but has not yet received any comment on the situation.
According to Seawanderer sources, the vessel Telford 31 was arrested on October 14, 2021.
One of the sailors, on condition of anonymity, said:
"On that day, our ship went to an anchorage in the port of Lagos, Nigeria. Law enforcement officers unexpectedly boarded and said that the ship had been arrested. We asked what was the reason for the arrest. They said they would explain later. A month has passed, and we still have not received an answer. "
The accommodation barge Telford 31 is on Raytheon charter. The vessel performs subsea and accommodation works for SNEPCO (Shell Nigeria).
The sailor added:
"The conditions on the ship are normal, we have food. However, no one explains to us what is happening and when we will be able to go ashore. So far, only clients have been allowed to go ashore. Yesterday there were 120 of us, and today there are 55 left. Only the crew of the vessel is on board. As far as we know, there is an instruction not to change the crew."
Seawanderer will monitor the situation and provide new information about the vessel.