Svitzer expands in Brazilian market
Svitzer has expanded its presence in Brazil to provide operations and services at the Port of Salvador, including Aratu Port Complexes.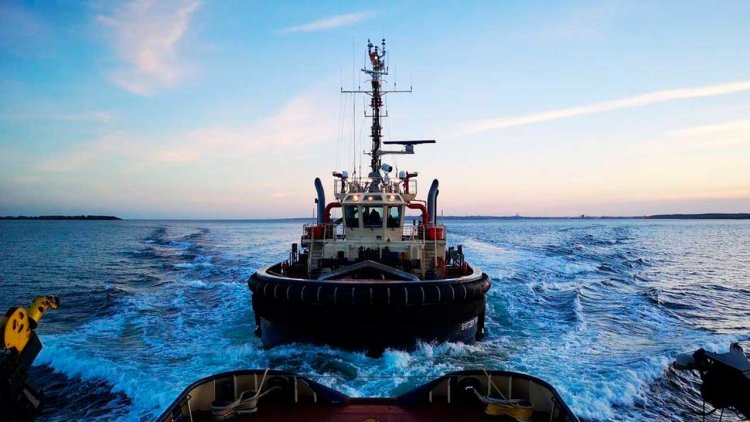 Photo: Svitzer
The new port location adds to Svitzer's reach and ability to deliver high-quality towage services to its customers in the region.
Svitzer will deploy two modern and high-powered tugs, the Svitzer Jamil Darian and Svitzer Zoe, in the Port of Salvador to attend to its diverse portfolio of customers in the region. Svitzer's two modern tugs will bring new possibilities for more complex manoeuvres and assistance of different ship sizes at the Port of Salvador.
To service the port, Svitzer has hired a total of 12 crew members, creating jobs for those living in the local region. The crews have undergone substantial training in line with Svitzer's international standards and will operate with an uncompromising focus on safety.
Commenting on starting operations in Salvador, Daniel Reedtz Cohen, Managing Director of Svitzer Brazil, said:
"I am very pleased to announce our expansion into the Port of Salvador and Aratu Port Complexes, which marks another important milestone in our Brazil growth strategy. Brazil continues to grow in its role as a key player in the global trade ecosystem, with resulting increased port activity. Svitzer is dedicated to its role in the supply chain and to servicing customers in the region. With this latest entry into Salvador, we strengthen our coverage on the Brazilian coast and presence in the country."
As part of its general expansion in Brazil and to support continued organic growth, Svitzer has announced a new build programme consisting of six new tugs, the first of which was delivered and put into operation in the Port of Pecem earlier this month. With the new build programme, Svitzer aims to continue to expand its coverage on the Brazilian coast in the years to come.