Spike in attacks on ships transiting Singapore Straits
The Information Fusion Centre (IFC) have warned of a spike of attacks on vessels transiting the eastbound lane of the Traffic Separation Scheme in the Singapore Strait.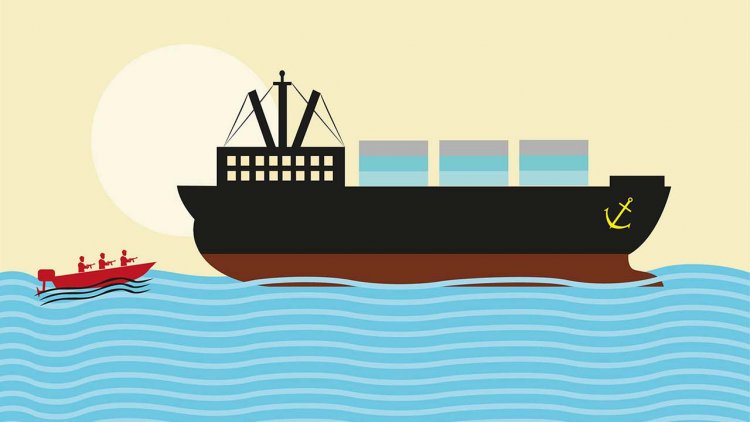 Between 1 October to 9 November 2020, nine incidents were reported in this area, comprising three robberies and six attempted attacks.
The attacks took place north of Batam and Bintan in the eastbound lane of the Singapore Strait. The incidents occurred during the hours of darkness during periods where there was minimal illumination from the moon.
IFC state that the perpetrators operate in teams of three to five, may be armed with long knives and target bulk carriers and tankers. In most cases, the perpetrators were sighted in the engine rooms, and have been observed to target ship stores. However, in six of the nine cases, the ships reported that nothing had been stolen. Perpetrators were observed to be non-confrontational, evading soon after detection by crew.