Rolls-Royce launches new mtu NautIQ products with Sea Machines technology
Rolls-Royce offers three new mtu NautIQ products with different levels of intelligent crew support, autonomous control, and remote command capabilities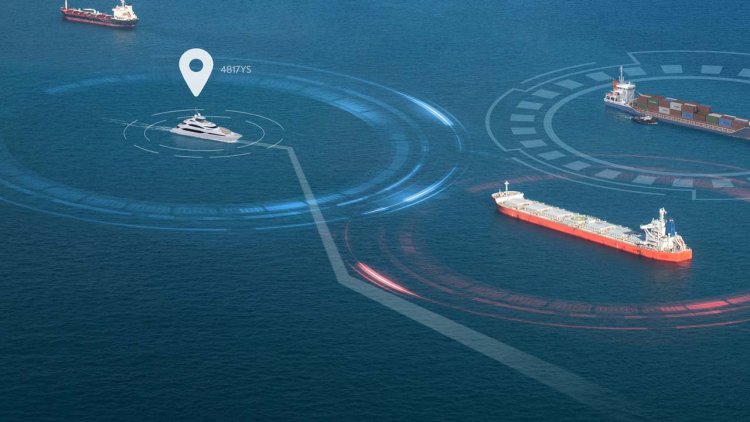 Photo: Rolls-Royce
Rolls-Royce is expanding its range of mtu NautIQ ship automation systems with three new products: mtu NautIQ CoPilot, mtu NautIQ CoOperate and mtu NautIQ CoDirect, which each offer different levels of intelligent crew support, autonomous control, and remote command capabilities.
Customers in all marine applications will gain significant operational advantages and benefits in terms of safety, efficiency, environmental impact, and climate friendliness. The new products are the next step in the cooperation between Rolls-Royce and Sea Machines Robotics, the leading developer of autonomous control and remote-vessel command systems, which was first announced at Monaco Yacht Show in September 2021. The continued development of the mtu NautIQ product range is at the core of Rolls-Royce's strategy to be an innovation leader in the marine business and to provide customers with complete propulsion and control solutions from 'bridge to propeller'.
mtu NautIQ CoPilot is the most advanced intelligent pilot assist system of the new product range. Depending on operating mode, the human-on-the-loop system can either autonomously control a planned voyage from start to finish, or not intervene at all in human operations, while only guiding the operator. The system enables navigation with greater precision and predictability, helping to reduce costs, fuel consumption and emissions.
mtu NautIQ CoOperate is an optionally autonomous ship navigation command system which enables off-boat remote command, including all payloads on board. The system can take over routine and monotonous vessel tasks and it allows crews to focus on more important aspects of their missions.
mtu NautIQ CoDirect is a wireless, remote-helm system that can control a vessel's engines, steering and transmission as well as payload functions such as winches and cranes from a distance of up to 1,000 metres.
Michael Johnson, CEO and founder of Sea Machines, said:
"This continued partnership is significant because it brings together a foremost marine power and propulsion solutions provider and the leading developer of advanced and AI-based vessel control systems. Our alliance not only increases access to intelligent technologies that can positively impact operators' bottom lines, productivity, eco-stewardship and safety, but it also provides proof of the growing market demand for these types of systems for real-world operations."