Midstream joins The Climate Pledge to accelerate energy efficiency initiatives in ports
Global manufacturer of LED lighting for the maritime industry signs global environmental initiative, founded by Amazon and Global Optimism, to help support decarbonisation across shipping's supply chains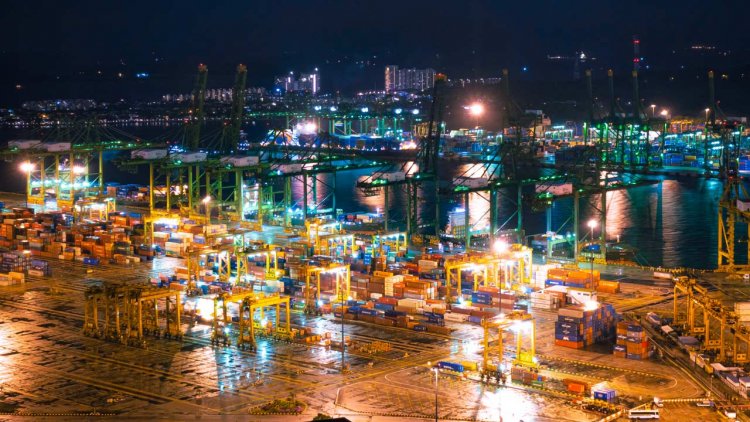 Midstream Lighting has announced that it has signed The Climate Pledge. By working alongside signatories, and in collaboration with port and terminal owners and operators, Midstream Lighting aims to support the reduction of carbon emissions in the maritime supply chain by improving the efficiency of lighting solutions.
The pledge highlights the importance that the shipping industry's customers, like Amazon, are placing on improving the environmental performance across all touchpoints within their value chains. As Midstream's LED lighting solutions are directly proven to increase energy efficiency by 70% in port and terminal applications, it is well-positioned to help operators improve their sustainability credentials to support their own business as well as complement their customers' goals.
Midstream is also committing to improving the environmental performance of its own operations. Its initiatives include measuring and reporting its greenhouse gas emissions, implementing decarbonisation strategies in line with the Paris Agreement via its energy-efficient technology and neutralising any remaining to achieve net-zero annual carbon emissions by 2040. As it stands, Midstream is already leading the way in this capacity, its ISO 14001:2015 certification, granted by DNV, highlighting how environmental management is at the core of its operations.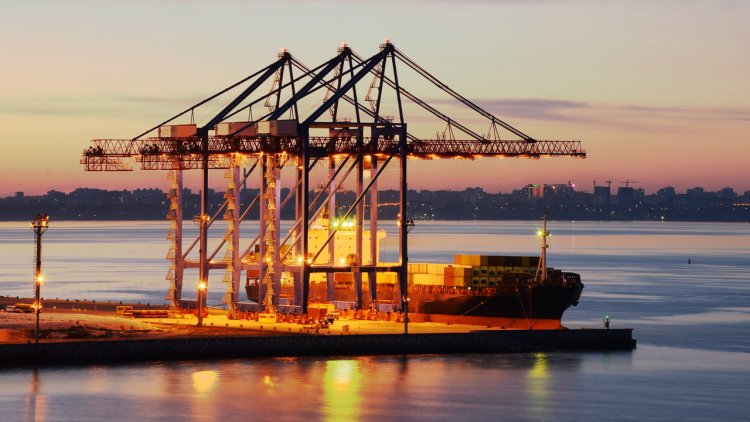 Yuli Grig, Commercial Director & Co-founder, Midstream Lighting, said:
"I strongly believe small, fast-growing companies such as Midstream are vital to helping make The Climate Pledge's vision succeed. This cannot happen without the commitment and involvement of companies like Midstream that are at the cutting edge of energy reduction technologies.
"Improving the energy efficiency of global ports and terminals requires readily available, affordable and easy implementable solutions today. An often-overlooked element, inefficient lighting accounts for over 5% of global emissions and therefore must be considered as part of the global market's roadmap to net-zero."
The Climate Pledge was co-founded by Amazon and Global Optimism in 2019. It is a commitment to achieve net-zero carbon emissions by 2040 – 10 years ahead of the Paris Agreement. Other companies that have already signed up to the Pledge include PepsiCo, Colgate-Palmolive, Visa, and many more.