Marlink launches application partner programme
Marlink has launched its new Application Partner Programme, designed to support rapid digitalisation in the maritime industry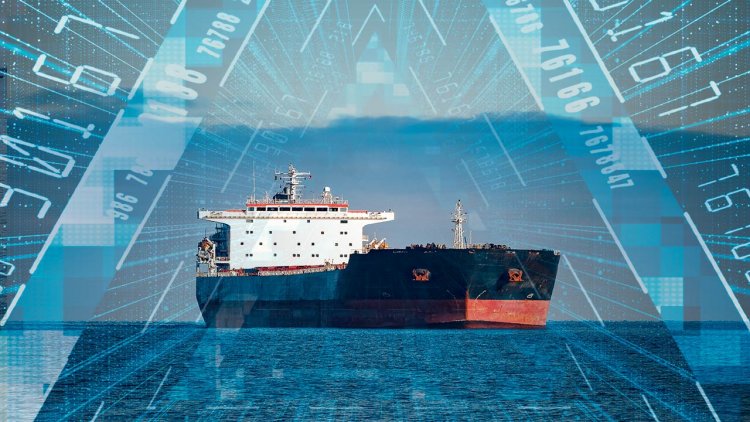 Marlink has launched its new Application Partner Programme, designed to support rapid digitalisation in the maritime industry by providing direct digital enablement benefits to ship operators and application providers.
With over 600 ships currently connected and serviced under the new programme, vessel operators are already enjoying operational cost savings while leading application service providers are enlarging their scope and benefit from greater flexibility in provision of digital services.
Marlink's Application Partner Programme creates partnerships with carefully-selected application partners in various key areas of ship operations and management to develop applications and solutions that are compatible with Marlink's smart hybrid network portfolio in order to innovate and provide tangible value to maritime customers and end-users all over the world.
By providing access to technical platforms and resources (e.g., API toolkits and service monitoring dashboards), Marlink integrates application providers' software and solutions into a standardised ICT framework. This reduces the time and effort required to deploy applications or integrate new solutions. It enables maritime customers to update and host content and software remotely and eliminates unnecessary manual workflows while reducing cyber security risks. The programme also allows improved quality and accuracy of solutions from partners using Marlink's smart hybrid network.
The programme is being further developed to connect IT and IoT/OT environments for vendors and ship operators alike, providing a straightforward method of delivering critical services without requiring integration with proprietary or locked-down systems, as well as fuelling analytics solutions thanks to the ability to collect and process increased volumes of data from a diversity of assets on board.
Nicolas Furgé, President, Digital, Marlink, said:
"The Application Partner Programme creates an ecosystem of opportunities that will bring benefits to shipowners and vendors alike, since owners will enjoy faster access to the data and applications they need for more sustainable, efficient and secure voyages. For vendors the program means a direct channel to the vessel with enhanced delivery of the products and services which their customers have selected."