Life of Heimdal gas centre extended to 2023
New wells at Valemon will extend profitable operations at Heimdal, which is processing gas from Valemon. The Heimdal partners have now decided to extend operations at Heimdal to 2023.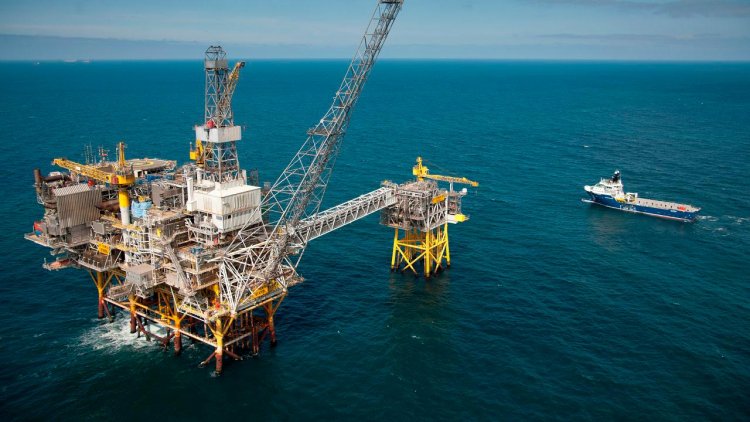 Photo: Equinor
Since start-up in 1985 Heimdal has produced 46 billion standard cubic metres of gas and 7 million cubic metres of liquid (oil/condensate), corresponding to 332 million barrels of oil equivalent. In addition, Heimdal has processed approximately the same volume oil and gas from the satellite fields Huldra, Skirne, Atla, Vale and Valemon.
Production from Valemon is expected to increase in the future as 3-4 new gas wells will be drilled for Valemon in 2021 and 2022. This enables Heimdal to maintain profitable operations somewhat longer than originally communicated (2021 or 2022).
This is beneficial from a socioeconomic perspective, and the extension will also enable production of the remaining reserves in Vale and Skirne and increase production from Valemon.
Sørtveit concludes:
"Heimdal has delivered large gas volumes to our customers in Europe and has generated jobs and built important capabilities in the Norwegian petroleum cluster, from development to operations, and later as a processing hub for gas. In recent years a solid job has been done on the field to extend the productive life and maximize value creation. When Heimdal is shut down the field will have produced and processed about 700 million barrels of oil equivalent and generated revenues estimated at about NOK 260 billion for the partners processing at Heimdal and for Norway."
Equinor has appointed a dedicated project to prepare for the decommissioning of the field, and removal of the two platform. The removal project is working for both the Heimdal licence (the main platform) and for Gassled (the riser platform).
This spring contracts for platform removal were awarded to Heerema – the same company that installed the Heimdal platform on the field in 1985. The platforms are scheduled to be removed in the period 2025-2027 and brought ashore at Eldøyane, Stord, for scrapping, reuse and recirculation – more than fifty years after the Heimdal field was discovered by the drilling of well 25/4-1 in 1972.
When the operations at Heimdal end in 2023 the remaining gas reserves at Valemon will be transferred to Kvitebjørn and Kollsnes for processing. Gassled will reconnect the dry gas pipelines currently passing over Heimdal to a subsea bypass.