Learnmarine introduces new VR/AR Simulator for crane operators
Going forward, the Learnmarine team plans to develop more port infrastructure simulators.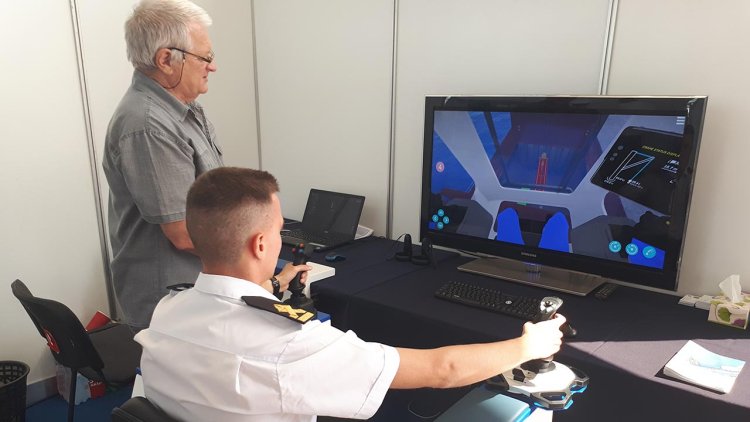 Photo: Learnmarine
Learnmarine, the Ukrainian training and competency assessment provider for the maritime industry, has presented its new AR/VR marine crane and ASD tug simulators.
Learnmarine`s simulators allow to practice complex, multiplayer operations. Training can be carried out both in virtual reality and conventionally, using multiple screens for visualization.
Aleksandr Pipchenko, the head of an educational platform Learnmarine, explains:
"Our AR/VR simulator allows practicing crane operation skills in a risk-free immersive environment with various cargoes: containers, pipes, boxes, and other types of loads that can be carried on the deck or in the hold of the vessel. Four crane operators and banksmen can participate in the simulator exercise at the same time.
Our clients are very satisfied with visualization quality, especially when we immerse them in the virtual world. In addition, we use physical controllers (joysticks), which are similar to those used on ships. As a result, there is a complete feeling that you are on the ship, in real conditions, and you are working with real loads."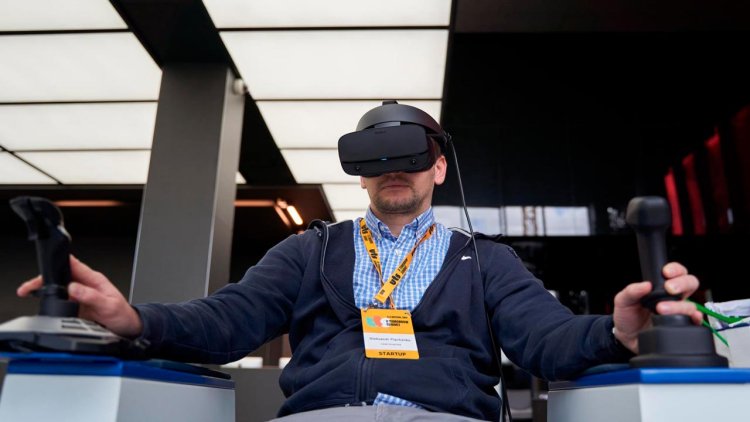 Learnmarine works with clients who require personnel training in operation of large machines such as cranes, mooring and towing winches, and similar, as well as training and assessment on practical ship handling skills. Also, the development team is looking into expansion of the models library with coastal cranes, container and port loaders and other large equipment.
Aleksandr Pipchenko says:
"Gradually, we are more and more focused on the port infrastructure. The level of automation in the maritime industry is steadily increasing. This will lead to the fact that many maritime specialties will go ashore. Therefore, we see our further development within the framework of the port infrastructure."