Laskaridis Shipping announces launch with ShipIn Systems
Laskaridis will roll out ShipIn's FleetVision™ Platform across the fleet in the coming months.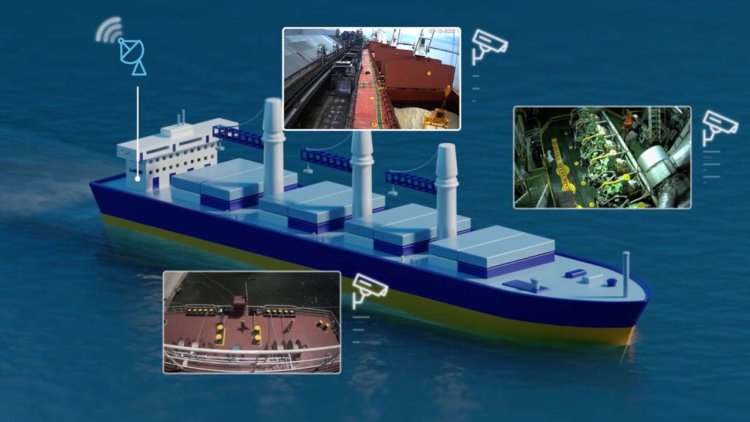 Laskaridis Shipping Company has announced that they have started a project with maritime technology company ShipIn Systems, the world's first FleetVision™ Platform.
The innovative visual analytics solution provides a digital bridge between ship and shore, enabling real-time collaboration between ship owners, managers, and crew onboard to enhance vessel safety and productivity.
Laskaridis Shipping controls a fleet of 90 vessels. The team will install ShipIn's fleet of AI-powered CCTV cameras onboard to detect discrete events like maintenance, navigation, and cargo operations. The platform will automatically alert the Laskaridis team both onboard and onshore to any safety or security risks, creating a digital source of truth that rolls up to powerful, fleet-wide analytics.
"We're proud to be the very first ship management company in Greece to implement this innovative technology solution," said Laskaridis Shipping COO Georgios Christopoulos. "The FleetVision™ system will become an important part of our digitalization strategy and will help us better pursue our policy towards operational excellence."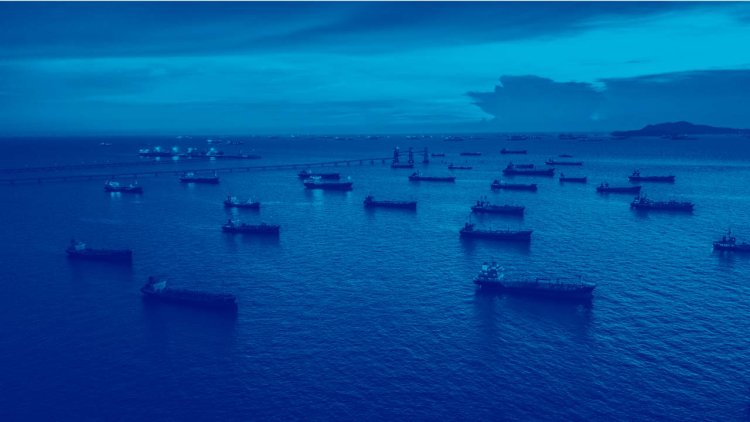 A long-time innovator in the maritime industry, Laskaridis Shipping will now have access to onboard operational data in near real-time. ShipIn enables collaboration between captains and crew onboard vessels and operations ashore through a patented communication protocol that minimizes required data bandwidth.
"FleetVision is able to detect near-miss incidents in real-time before they bring accidents. This is expected to improve safety performance and awareness," said Catherine Prifti, DPA-HSQE Director of Laskaridis Shipping.
FleetVision™ provides visibility to low-traffic areas onboard, enabling early hazard detection, protection from external damages like drug smuggling and stevedore damages, and more. With all ship activities rolling up to an analytics dashboard, it makes it easy to benchmark performance, perform remote audits, and improve the operational ROI of the entire fleet.
"We're honored to work with Laskaridis Shipping, a prominent owner and manager, and look forward to providing the full benefits of FleetVision™ across their fleet," said Osher Perry, CEO and Co-Founder of ShipIn Systems.