Despite Ukraine invasion, Faroe Islands re-establishes fishing agreement with Russia
Denmark's autonomous Faroe Islands have renewed a fishing quota deal with Russia for one year despite Moscow's invasion of Ukraine, a local minister said on Saturday.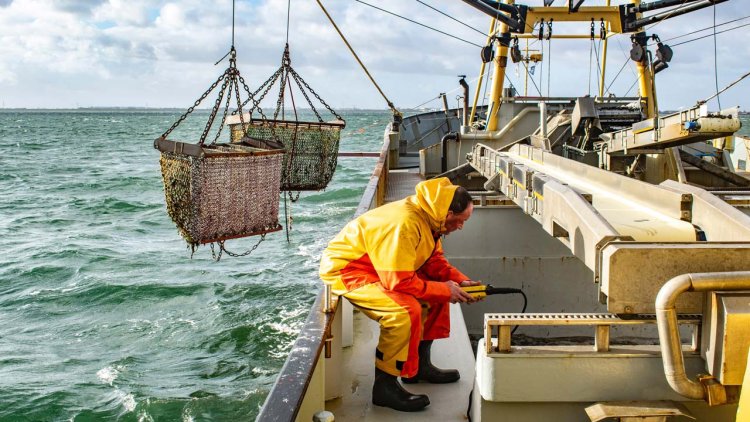 "The Faroe Islands are totally right to extend their existing fishing agreement with Russia," the North Atlantic archipelago's minister of fisheries Arni Skaale told the Jyllands-Posten daily.
He added however that the islands, which are not part of the European Union, condemned "all form of war -- also the war in Ukraine" after Russian forces invaded in February.
The agreement with Russia has existed since 1977. It lays out catch quotas for cod, haddock, whiting and herring in the Barents Sea north of Russia for Faroese fishermen, and in waters off the coast of the Faroe Islands for Russian fishing boats.
The agreement has been renegotiated every year. But after Russia's invasion of Ukraine, it has been hotly debated and met with opposition both from the opposition, internally in the Faroese government and from Danish politicians.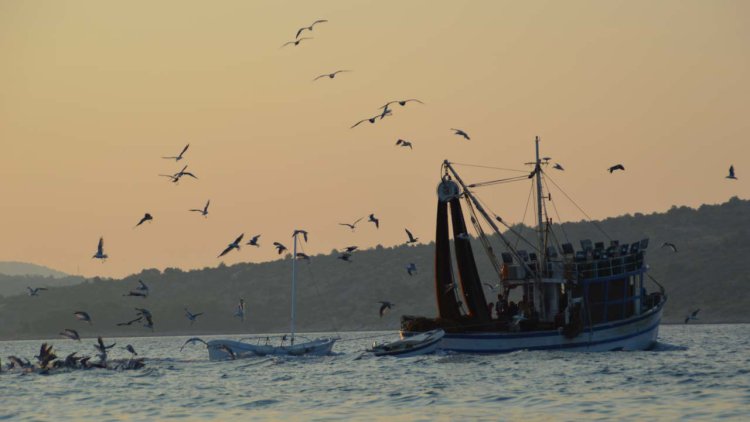 Arguing against the agreement, Associate Professor in economics at the University of the Faroe Islands, Hans Ellefsen, has previously said that it is not something that seriously threatens the Faroese economy in general if the agreement with Russia is terminated.
This is because, as previously mentioned, the agreement is a form of exchange agreement, and that Faroese trawlers can in principle themselves fish what the Russians fish today in Faroese waters, if the industry is restructured.
On May, 2022, The Faroe Islands parliament has unanimously passed a bill authorizing sanctions against Russia and Belarus.
The government of the Faroe Islands said it condemns Russia's armed attack on Ukraine, and confirmed that its own sanctions would be similar to those of the European Union and other "likeminded partners" that are trying to compel Russia to stop its aggression and withdraw its armed forces from Ukraine. Because the Faroe Islands are outside of the E.U., sanctions implemented by the bloc were not legally binding for the country. The new bill was necessary to provide the legal framework needed to implement sanctions.
Through the new sanctions, the Faroes prohibits Russian vessels from entering its ports, but the ban not applies to fishing boats.
Sources: IntraFish, The Fishing Daily, Barron's, SeafoodSource