Carnival`s third Excel-class ship will be delivered in 2023
The announcement about Carnival Jubilee was made the same day that Carnival confirmed that all 22 of its U.S.-based ships will be back in guest operations by March 2022.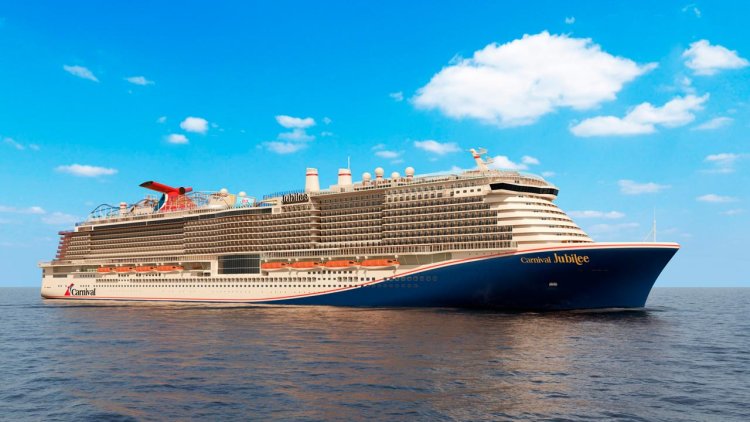 Photo: Carnival Cruise Line
Carnival Jubilee will be the third in the Excel-class for Carnival, joining sisters Mardi Gras, sailing from Port Canaveral since earlier this year, and Carnival Celebration, which will be delivered in late 2022 and based in Miami.
The ships utilize a liquefied natural gas (LNG) technology platform. Carnival Corp. pioneered the introduction of LNG fuel in the passenger cruise sector as part of the company's ongoing commitment to sustainability and compliance throughout its global operations. Mardi Gras is the first LNG-powered cruise ship to operate in North America, and more information about the technology can be found in this video.
However, this new Excel-class ship will not be the first Jubilee to sail from Galveston. As it gets ready to celebrate its 50th birthday in 2022, Carnival has resurrected some of the names of its previous ships that were popular with guests at the company's inception – such as Mardi Gras, Carnival Celebration, and now, Carnival Jubilee. Celebration was the first year-round ship positioned in Galveston in 2000 and was soon joined by Jubilee in 2002. So now, just more than 21 years later, this new Carnival Jubilee – four times larger than her predecessor – will make her debut at the port ushering new ways for the next generation of cruise enthusiasts to have fun.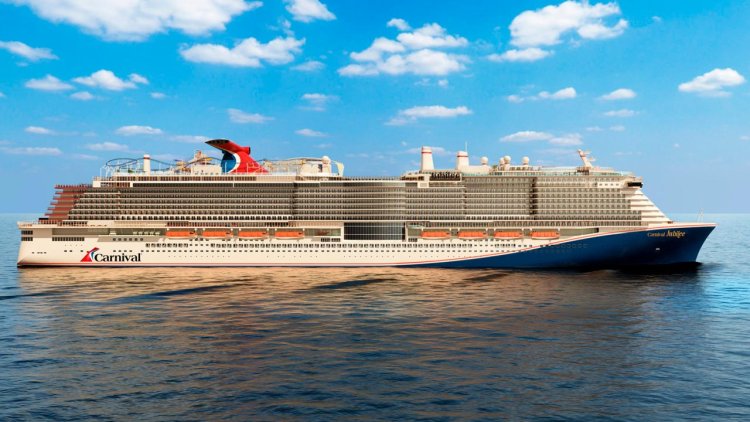 Christine Duffy, president of Carnival Cruise Line, said:
"We love Texas, and Texas loves Carnival. Galveston is one of our most popular homeports, and we draw guests to Texas from across the Midwest, southwest and western U.S. Bringing a brand-new ship to a market is a big commitment, and it's one we gladly make for the greater Galveston community and entire region."
Carnival Jubilee will arrive at 182,800 gross tons, with a capacity of more than 5,400 guests and 1,700 crew. She'll be sailing seven-day western Caribbean itineraries.