BC Ferries moves to Paperless Navigation with ChartWorld
This transition follows a year-long process of testing and onboarding ChartWorld's digital navigation services across the BC Ferries fleet.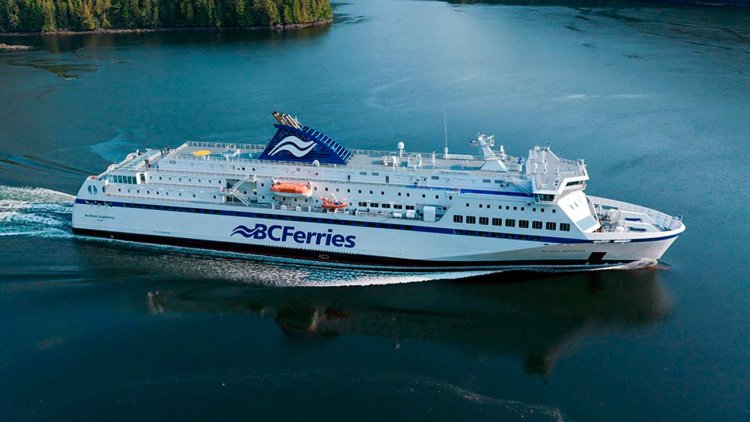 Safety, environmental, and performance regulations and standards are increasingly intertwined as digitization spreads through the shipping and transportation industry. Operators now require integrated systems that promote vessel safety, are easy to operate, and produce reliable and quantifiable results.
The addition of ChartWorld's technology will help BC Ferries deliver world-leading navigation safety and efficiency support for both the crew onboard and the onshore operations team.
BC Ferries' Captain Robin Grypma said:
"The support we have received during this project from ChartWorld's Vancouver Team, working in close collaboration with BCF IT, has been exemplary."
ChartWorld set up its Canadian operations in early 2020 and is honored that BC Ferries, one of Canada's most prestigious maritime companies, now has ChartWorld 'paperless' systems installed on all ships in its fleet.
Oliver Schwarz, ChartWorld's Business Development Director said:
"We are delighted to be working with BC Ferries on their transition to digital navigation. Digital charts and navigation systems make sailing safer. They provide vessel operators with automatic updates, situational warnings, and support on a wide range of environmental compliance matters. These systems allow crews to focus on their core roles."