Barcelona targets cruise ships in its latest fight with tourists
In a long struggle with overcrowding, Catalonia's regional government is looking at how to reduce the number of liners docking in the city's harbor.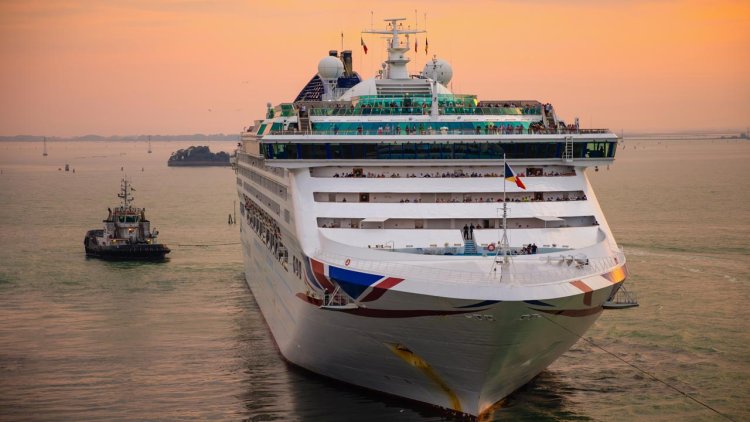 The days when Barcelona's harbor was thronged with cruise ships could soon be a thing of the past if local leaders get their way.
In an announcement this month, the regional government of Catalonia said it would soon introduce measures intended to limit liners arriving at its port, Europe's busiest cruise terminal before the pandemic. The announcement comes in the wake of a sharp — but not entirely welcome — resurgence in visits to Spain's second city. Some 125 cruise ships docked in May alone.
That, says Mayor Ada Colau, is no good thing. Barcelona has long struggled with the pressures of over-tourism, and cruise ships are particularly resented. In 2019, the city suffered the highest levels of pollution from mega-ships emitting sulfur oxides and nitrogen oxides of any European port. Their passengers, meanwhile, arrive in large groups that cause spikes in congestion while contributing relatively less to the economy because they don't pay for accommodation and often only visit briefly.
"There are thousands of people who arrive at once" Colau told newspaper El Pais. "Most of them stay for just a few hours and are highly concentrated in the downtown area. They generate a feeling of collapse."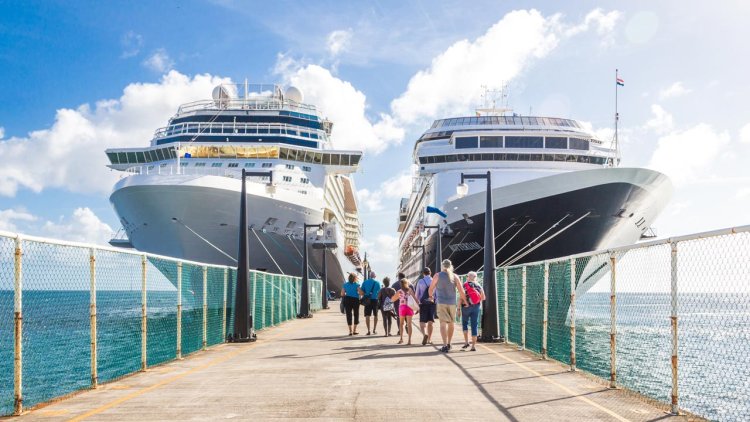 The exact details of the measures have yet to be announced, and there's some debate over what will work. Statements from the regional government talk of a new tax, a policy that would ensure more income flowing from cruise companies into public coffers but if set too low wouldn't necessarily reduce the number of passengers arriving. Comments from Colau suggest she may be more in favor of a cap on the number of ships in port at any given time.
When it comes to cruise ships, Barcelona also isn't alone in making them less welcome. New rules adopted in May 2022 by the Balearic Islands stipulate a maximum of three ships in the harbor of Palma de Mallorca, with only one with a capacity of 5,000 or more passengers moored at any one time. This follows trends elsewhere in Europe. In 2021, the port of Venice also banned large ships from its lagoon, while the harbors of Dubrovnik, Santorini, Dublin and Bruges have also introduced caps.
Any curb on numbers is likely to generate some controversy. Businesses in central Barcelona say they do generate substantial income from cruise guests, even if they don't stay overnight. Representatives of the port also point out that following a 2018 agreement to limit the impact, the city moved cruise terminals to a pier further away from the city's waterfront heartland.
Source: Bloomberg