BAE Systems awarded $145 million contract for USS Nitze modernization
BAE Systems has received a $145 million contract from the U.S. Navy for the maintenance and modernization of the Arleigh Burke-class guided-missile destroyer USS Nitze.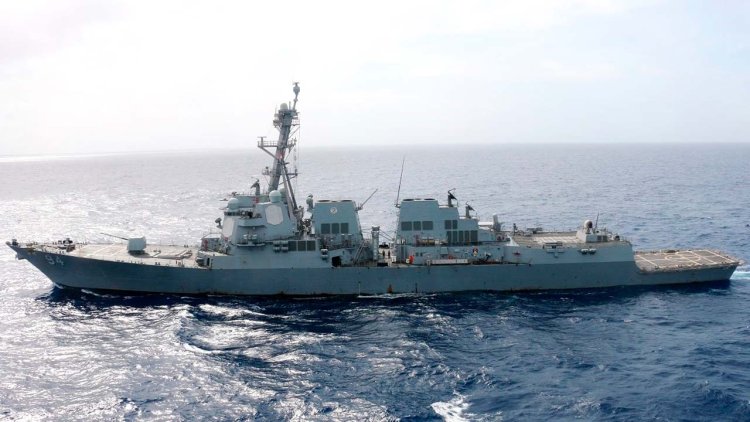 The value of the competitively awarded contract could reach $161 million if all options are exercised.
Under the depot maintenance period (DMP) contract awarded, BAE Systems' Norfolk shipyard will dry-dock the ship, perform underwater hull preservation work, upgrade the ship's Aegis combat system and its command and control equipment, and refurbish the living spaces for the ship's 325 crewmembers. The work is expected to begin in July.
"The depot maintenance periods are necessarily complex and critical to maintain the combat effectiveness of DDGs," said David M. Thomas Jr., vice president and general manager of BAE Systems Norfolk Ship Repair. "BAE Systems Norfolk looks forward to conducting the assigned DMP work that will enable the USS Nitze to move into its next phase of fleet readiness."
BAE Systems recently began DMP work aboard the USS Lassen (DDG 88) in its Jacksonville, Florida shipyard, and is conducting similar work aboard the USS Mustin (DDG 89) in its San Diego shipyard.
USS Nitze is the 44th ship in the Arleigh Burke class and was commissioned in March 2005. The ship is named in honor of former Secretary of the Navy and chief U.S. arms control advisor Paul Nitze (1907-2004).