Australia bans unsafe ship from Australian waters
The Australian Maritime Safety Authority (AMSA) has banned a second Briese Heavylift GmbH & Co vessel from Australian waters, in a crackdown on unsafe and unseaworthy vessels.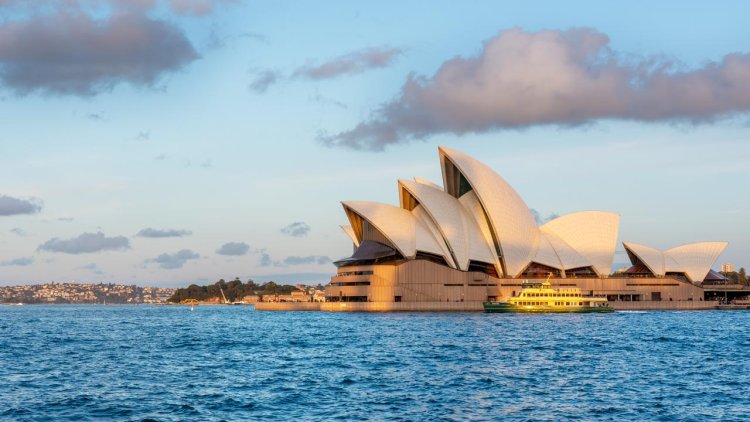 AMSA issued a 180-day ban on the general cargo ship BBC Pearl after inspectors found multiple failures of the safety management system as well as a defective emergency generator and defective fire dampers during a port State control inspection in Cairns.
The vessel was detained in Cairns for four days until the serious deficiencies were rectified before, it proceeded to Port Hedland where the banning notice was issued.
This is the second banning of a Briese Heavylift GmbH & Co vessel in the past month, following the 90-day ban issued to the BBC Weser on 12 June.
This operator has a history of poor performance, with AMSA issuing multiple warnings that future safety violations would lead to strict enforcement action.
AMSA Executive Director of Operations Michael Drake said that the safety violations on the BBC Pearl were alarming and posed a real safety risk to the seafarers on board.
"The defective emergency generator would render the vessel helpless in the event of a main power supply failure, and this is the second time the BBC Pearl has been detained for a defective emergency generator," he said.
"These are clear violations of the International Convention for the Safety of Life at Sea."
Mr Drake said that any operators that think they can get away with substandard ships in Australia should be on notice.
"Australia has a reputation for upholding high safety standards for vessels entering our waters," he said.
"We have imposed a longer ban of 180-days on the BBC Pearl to send a clear message to any poor-performing operator that Australia finds these conditions to be unacceptable."